Studies
Corporates' Digital Transformation Best Practices
---
When Digital Transformation is done right. It's like a Caterpillar turninh into a butterfly.But when done wrong. All you have is a really fast Caterpillar.
George Westerman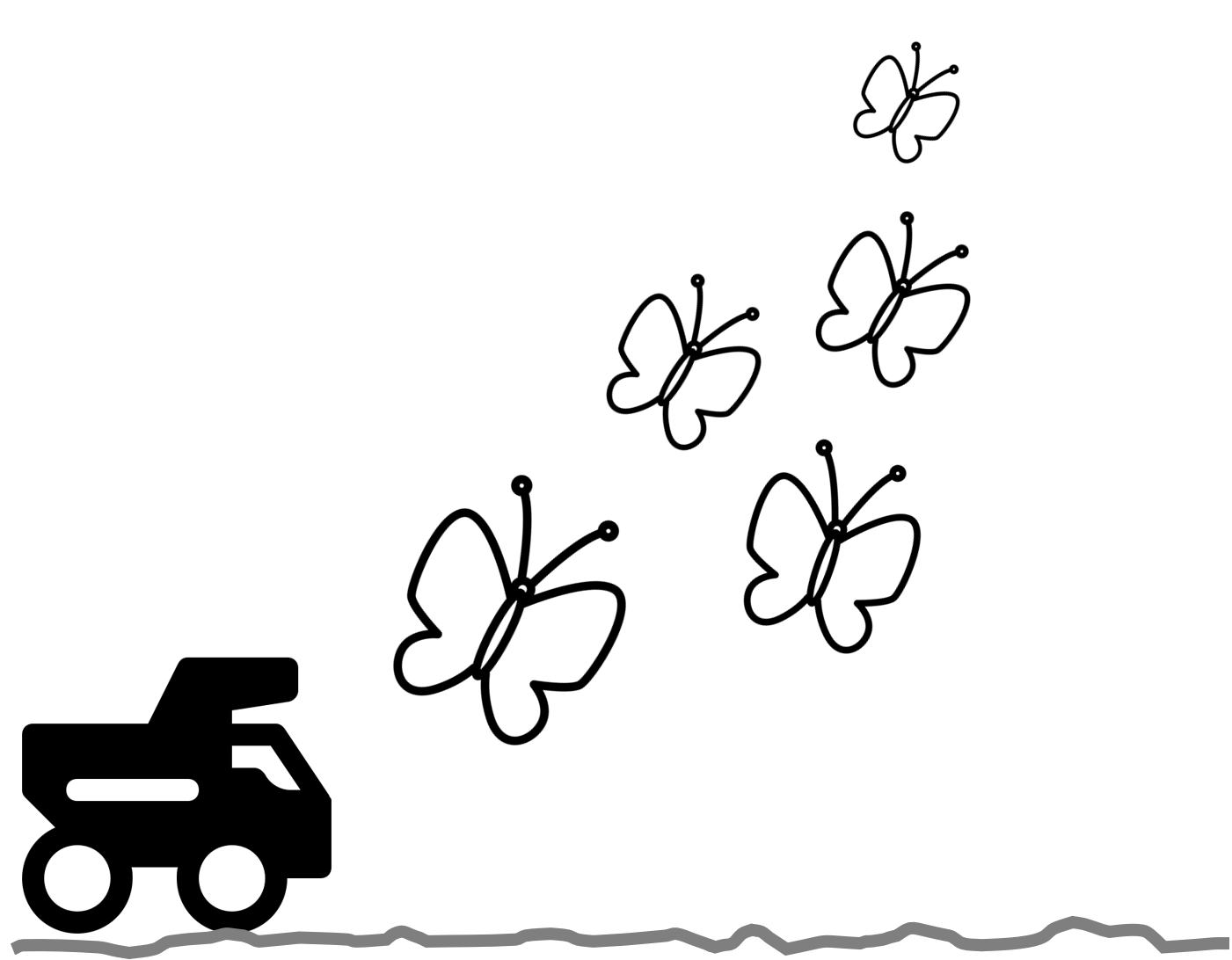 This study represents MOHR'S team experience in ERP system implementation. More than 20 years of experience in software system implementation is squeezed in this 10 pages study. In this study we will try to answer some important questions in digital transformation processes.
Is it better to go for the big names such as SAP, ORACLE, or MICROSOFT?
Why do corporates consider big names when thinking of ERP system providers?
Should you go through a standard (off the shelf) system or customizable system?
Would it be better to rely on a single supplier to ensure the integration of all parts of the system? Or … its Okay to have multiple specialized software vendors?
Deploying Best Practices in HR department governance and digital transformation.
How to build a team to lead the digital transformation in the company?
This document does not recommend one solution over another, but it helps you make the most appropriate decision.