Saudi Government Compliance
Saudi Arabia is one of the most developed countries in the Middle East in terms of digital transformation and the online services provided for citizens and residents. Saudi Arabia has several online services for labors and corporates. Most of these services do not allow for direct integration with external entities through API's. instead, it allows for data import and export.
In MOHR, we ensured that data exchange between our cloud platform and the Saudi governmental platforms done in an easy way through the import and export operations of data through these systems.
One of the most important reports exported from MOHR is the "wages protection" report. It is a mandatory requirement of the ministry of labor and should be uploaded every month on the ministry of labor portal.
You can export your resident employees' data from Muqeem system, and easily upload it on MOHR. MOHR also alerts you whenever a resident visa or passport will expire, so you can take necessary actions.
MOHR also manages all social insurance deductions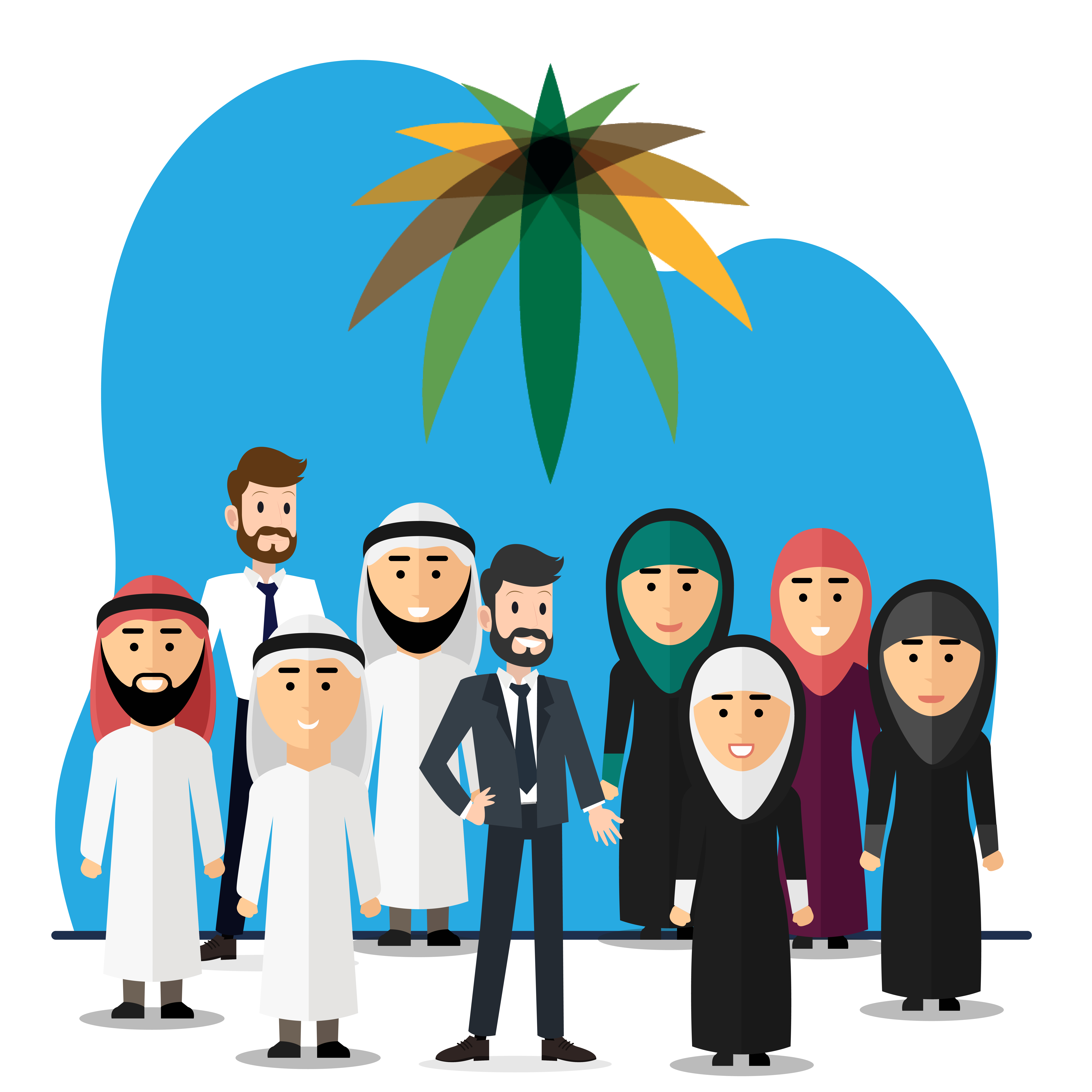 Generally, we have three major platforms that are the most important for HR departments in any Saudi's corporate , QIWA , Muqeem , and MUDAD.
MOHR team keeps an eye on any updates in the Saudi labor law to alert our customers and system users about it. For example, the system helps you track your Saudization percentages, employment of disabled people, and many other indicators that are usually examined by the ministry of labor.